[two_third first]
Peindre, graffer, choisir sa couleur, …, rien de plus simple : Il suffit d'appuyer sur le bouton de la bombe numérique.
Paint, tap, pick up a color, …. it's so simple :  Just push the button of  the digital can.
Picturae 2.0 est un outil de peinture virtuelle d'une souplesse et d'une simplicité renversante. Réactif et précis, le numérique se laisse oublier et offre les sensations du réel avec les possibilités du virtuel. 
Picturae 2.0 is a versatile and easy digital painting tool. Powerfull and accurate it offers real sensations with digital possibilities.
En développement permanent par notre équipe, Picturae offre un nombre grandissant de fonctionnalités. 
Our team is constantly developping new features.
[/two_third][one_third]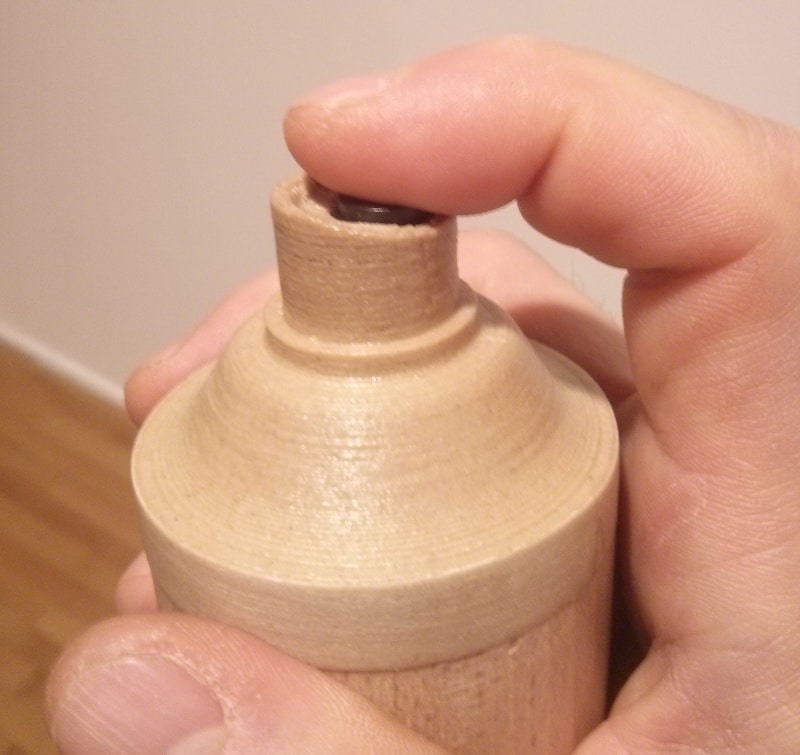 [/one_third][hr]
Principales possibilités.
Notable features.
[one_half first]
Intuitif et facile. 
User friendly and easy

Rapide et précis. 
Most accurate and fast detection

Ouvert et customisable. 
Open and customizable

Vaste choix graphique. 
Cool graphic content

Fond, pochoirs, images, séquence. 
Background, stencils, stamps, sequences

Undo, redo, clear, save. 
…
[/one_half] [one_half]

Connecté. 
Connected

Selfie et graffiti. 
Green screen animation included

Animations intégrées. 
Animations included

Idéal pour toute présentation. 
Easy digital branding

Outil de création. 
Powerfool graphic tool

Mode Expert. 
Expert mode
[/one_half][hr][one_third first]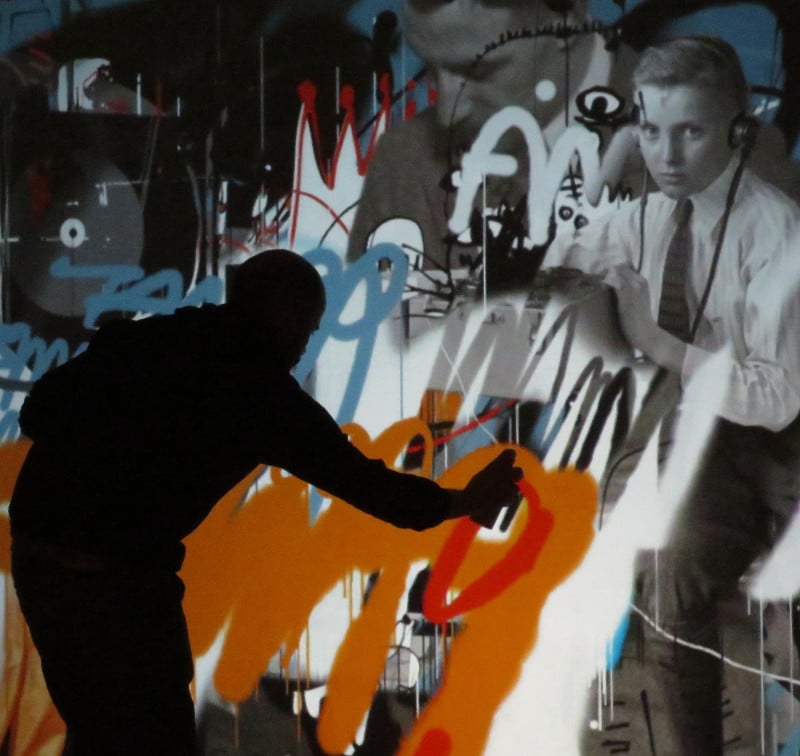 [/one_third] [two_third]
Picturae 2.0, c'est l'approche 100% numérique de l'art primitif de la peinture.
Picturae 2.0 is a 100% digital take on the primitive art of painting and drawing.
Il s'inspire des techniques et des gestes utilisés et mis au point depuis des millénaires dans le dessin, la peinture, le graffiti, l'imprimerie… et les intègre dans un nouvel espace créatif numérique, entre écran et lumières.
It gets its inspiration from techniques and movements perfected over centuries in the areas of drawing, painting, graffiti, printing… and integrates them into a new digital creative world of screen and lights.
[/two_third] [two_third first]
La bombe de peinture virtuelle vous apporte les sensations du réel. Le geste du peintre est conservée.
With the infrared spray can you can paint as in real. The physical relationship between artist and canvas remains intact.
Picturae 2.0 offre un nombre incroyable de possibilités comme des fonds, un grand nombre de techniques de dessins, les pochoirs, images , coulures, réseaux sociaux pour ne citer que les principaux. Une application pour tablette permet un niveau avancé avec le contrôle dynamique d'encore plus de paramètres.
Picturae 2.0 offers an amazing amount of features like background, a lot of drawing techniques,  stencils, stamps, drips, social sharing, to name a few. A tablet app allows an advanced level for artists and many more features.
[/two_third][one_third]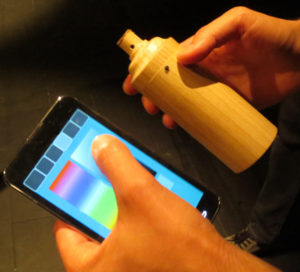 [/one_third]